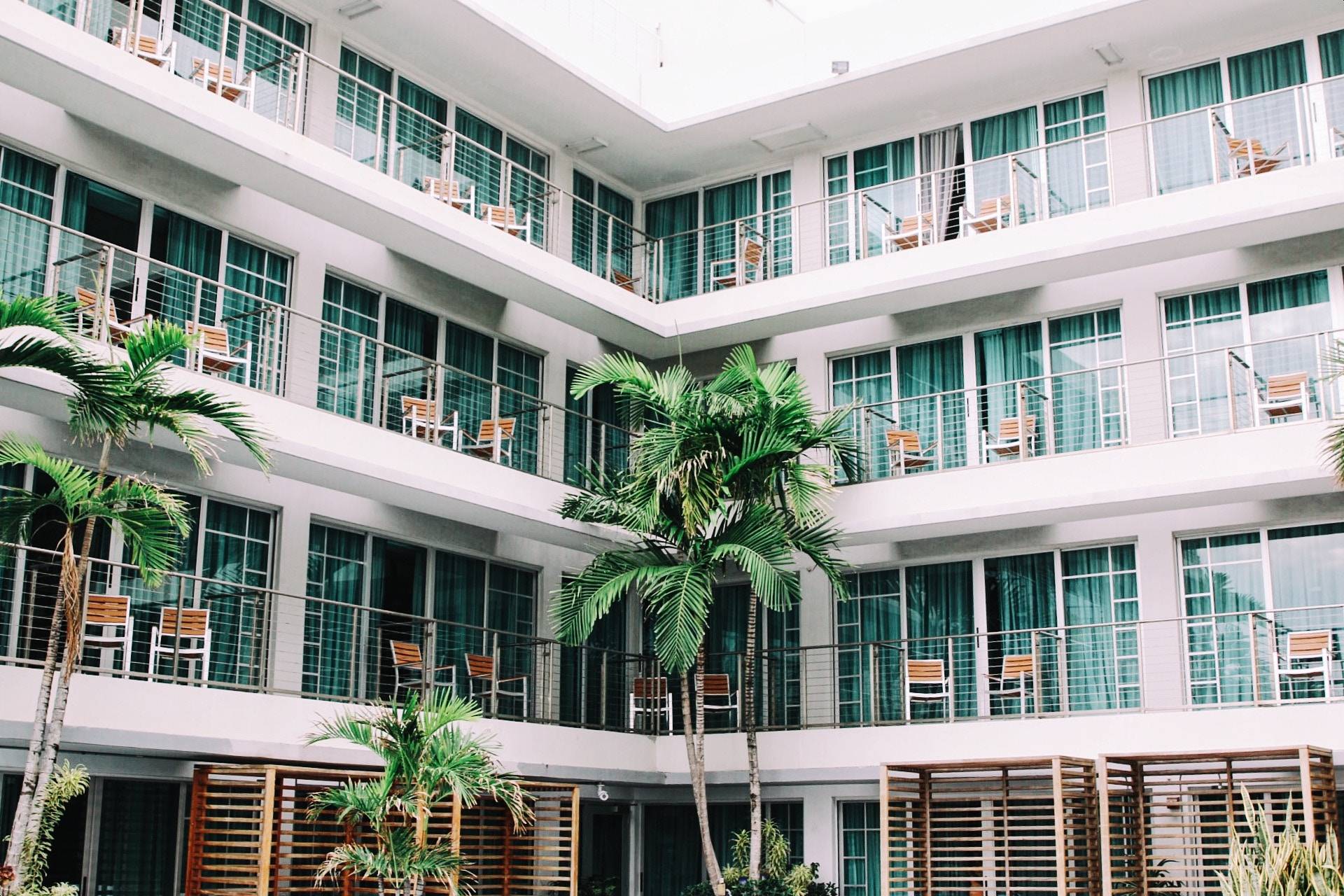 Of course! But live in an apartment or condo?
* Tired of those pesky neighbors complaining about our adorable member of the family? (How could they!)
* Our neighbors expect it to be very quiet?
* Our place not allow dogs?
 
What if...
* Neighbors didn't hear ANY barking—at all?
* Don't want to hire an expensive dog trainer & wait weeks to train our dog?
* Our neighbors didn't even know we have a dog?
 
What if there was a solution...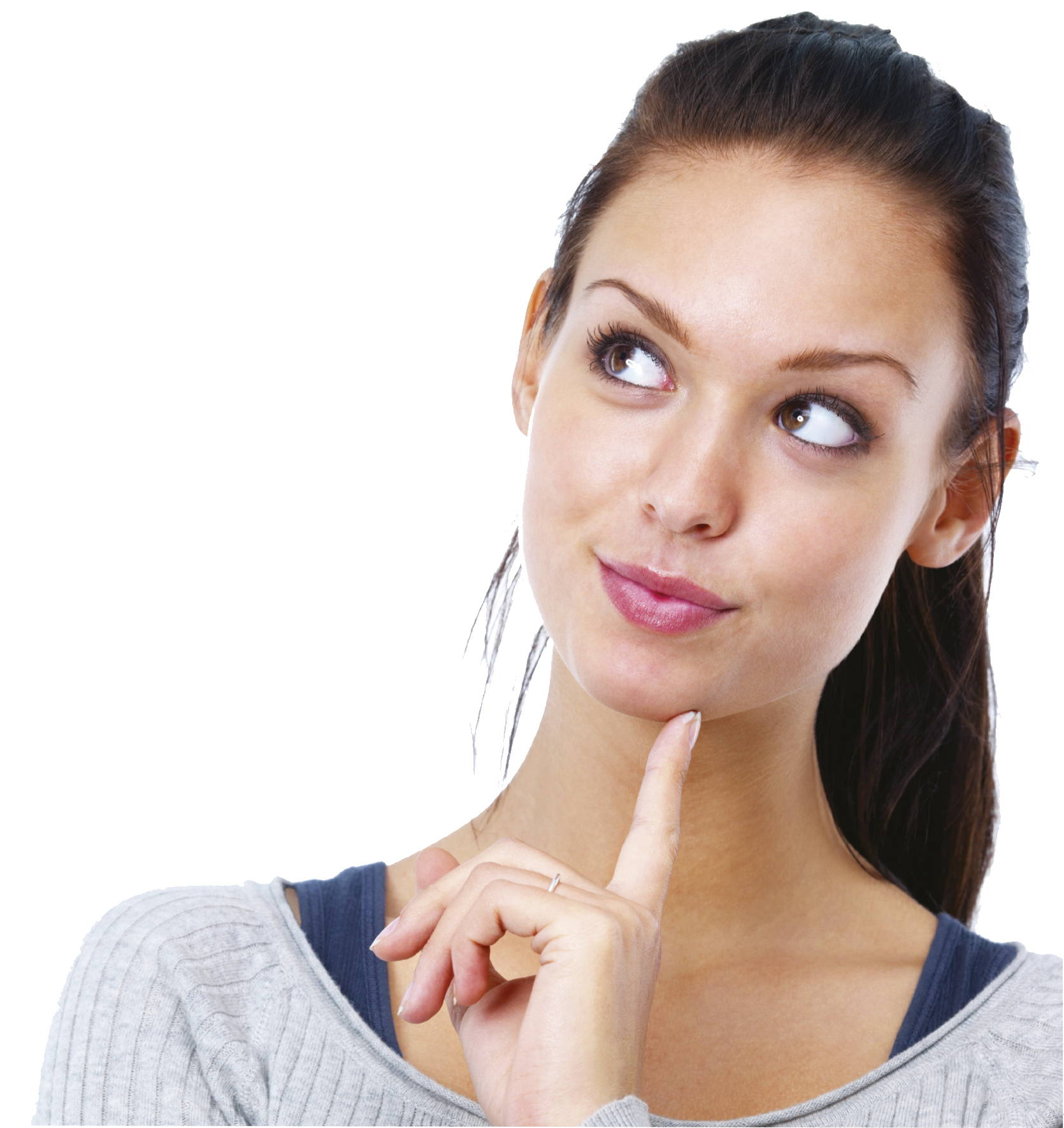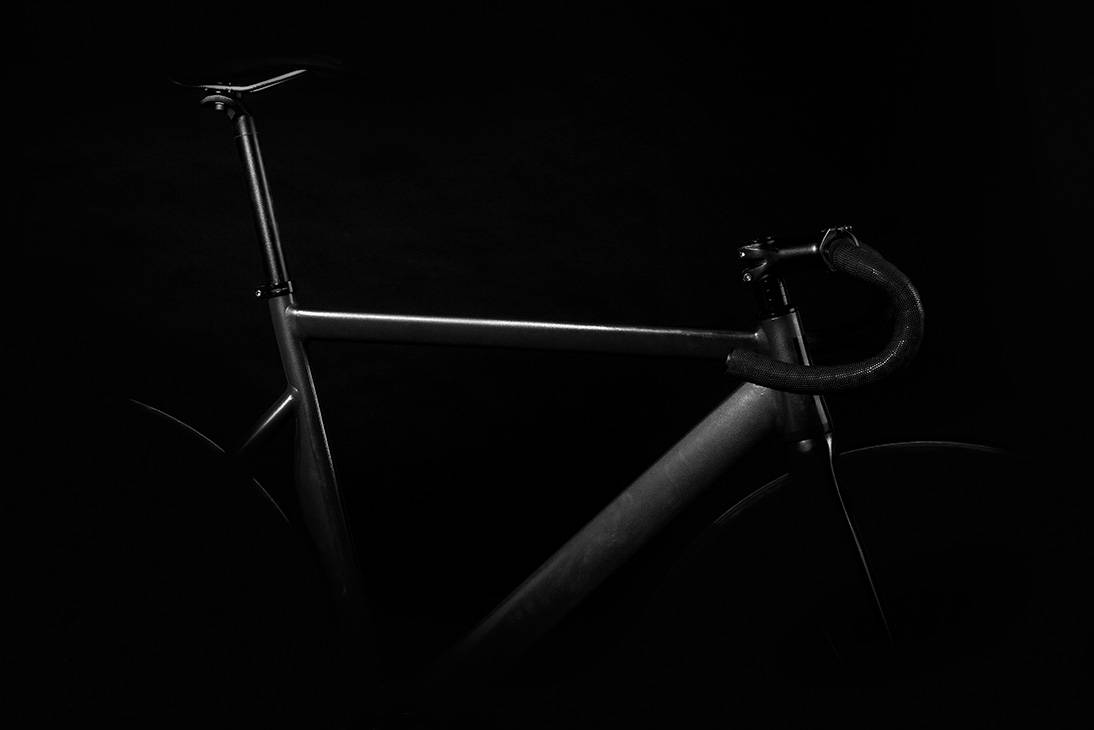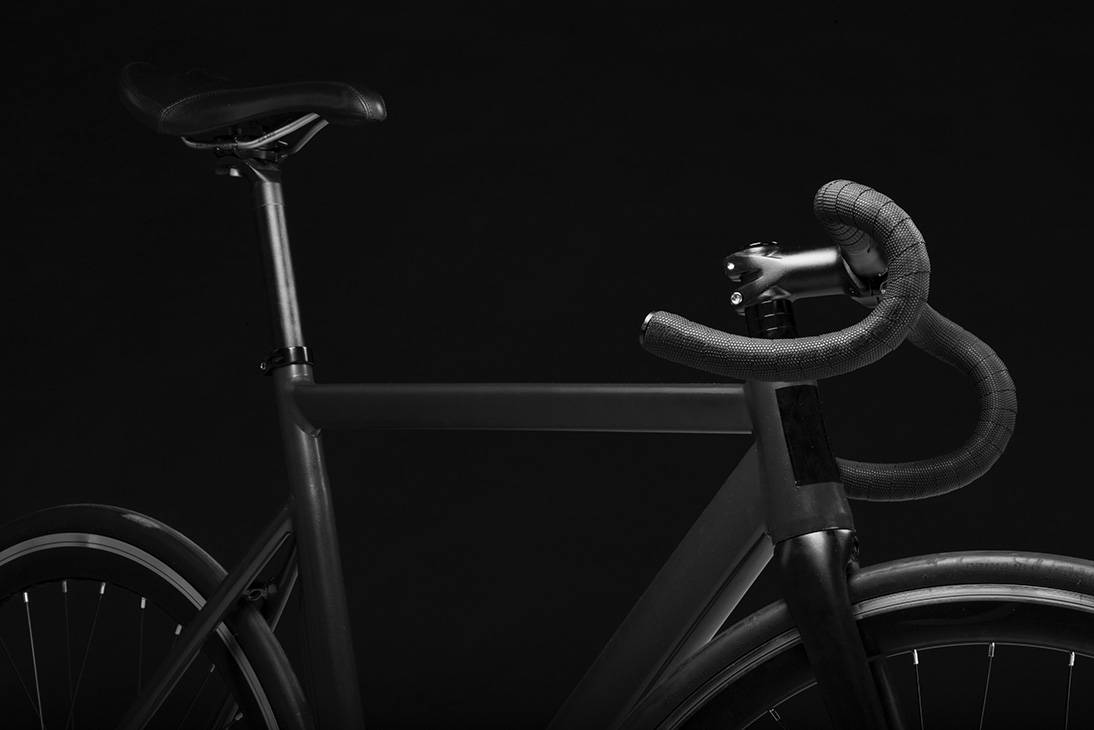 ---
The Woof No More! Dog Collar Is What You NEED!
TestimonialS
"When they say "concierge, not call center," they mean it. I had to do a return. You know how most companies when calling customer service are like "duh?" And then also make things so frustrating? Not here. The head concierge called me back and was on point. He knew exactly what to do and handled everything for me. He even gave some tips! Very impressed."
- Mary C. -
"Bought one of the 3D beach art for my wall bedroom. Opened it up, wow it was really neat! Super high end quality too. Can tell they really put thought & care into what they sell."
- Tina S. -
* It only lets your dog bark when YOU say so
* Trains your dog automatically—no effort from you!
* Works by using only a gentle vibration or sound (your choice)—completely harmless to our baby
 

With The Woof No More! Dog Collar...

 
* We can save time & money on expensive & long training
* Our pesky neighbors will be no more
* No one will ever know we have a dog—our neighbors will be completely surprised!
 

Get back to loving our special member of the family.

 
Click/tap Add to Cart Now!!
* Ichele Brands is running a

50% OFF SALE

* Normally $40 for this incredible product, but on SALE for $19.99!

* FREE SHIPPING!

* HURRY, SALE ENDS when supplies run out... then it's GONE!!